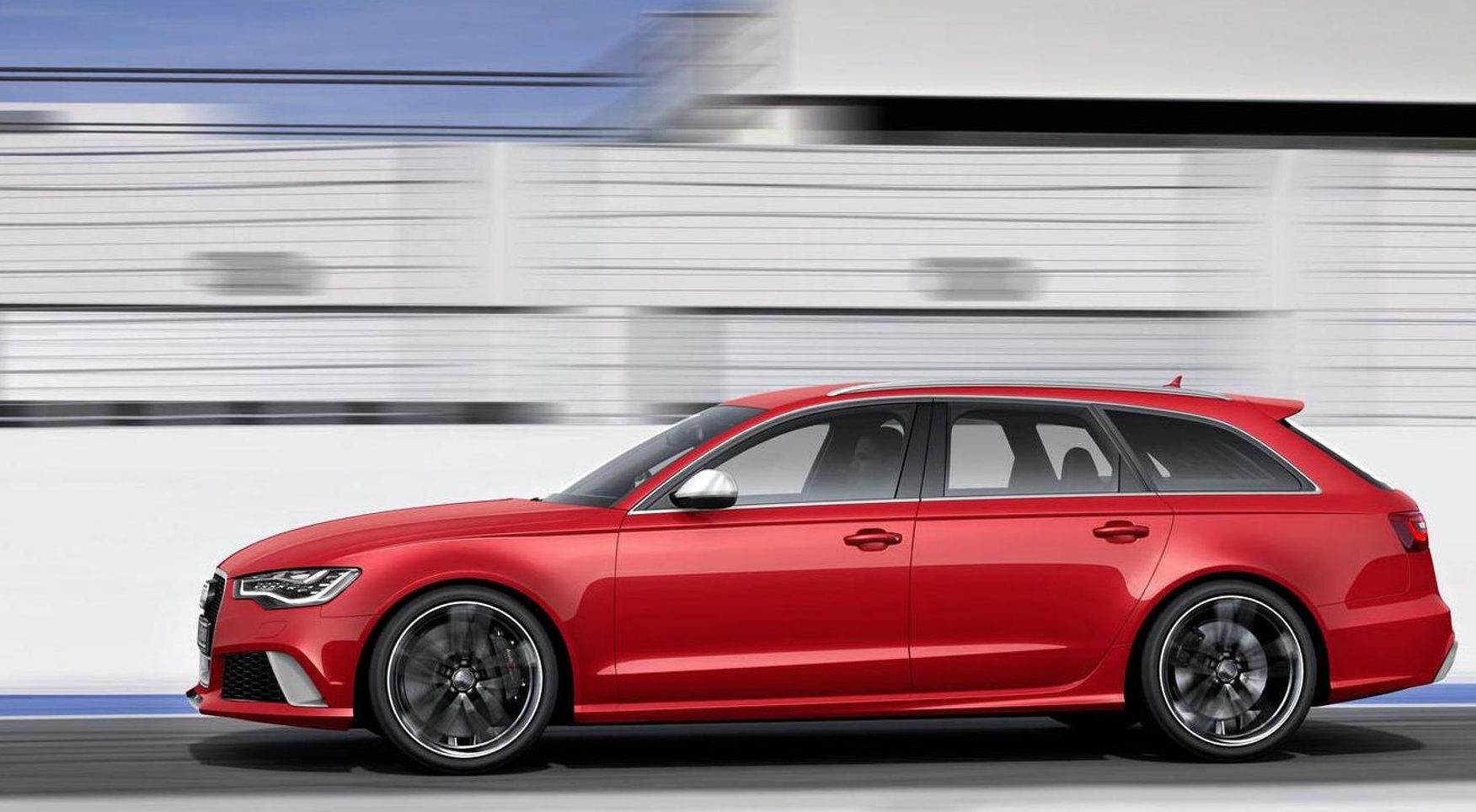 Audi RS6 Avant, 560 hp, 0-100 km/h in 3.9 seconds
Audi's new generation of the RS6 Avant has been introduced. The RS6 Avant is powered by a twin-turbo V8 motor that produces 560 HP and 700 Nm. It can propel the German car from 0 to 100 km/h in just 3.9 seconds.
The Audi RS6 Avant is now in its third generation. The new model is lighter, more efficient, and more powerful than the predecessor. This is mainly due to its 4.0-liter V8TFSI engine. It produces 560 horsepower and 700 Nm. The standard model comes standard with a quattro all wheel drive system and an eight-speed auto transmission. The adaptive air suspension is a new feature in the RS6 Avant. It takes into consideration the road conditions and settings selected by the driver. The new RS6 Avant weighs almost 100 kg less than its predecessor. This is due to its 20% aluminum body and many high-strength elements made of steel.
The 3,993 cubic cmimeter V8 TFSI engine is equipped with two twin-scroll turbos. They are attached together with an intercooler between the cylinder banks.
Two cylinder heads have exhaust ports inwards and inlet port outwards. This allows for a compact engine design, shortening exhaust routes and allowing for an efficient supercharging solution. Maximum power of 560 HP is achieved between 5,700 and 6,700 RPM, and maximum engine torque of 700 Nm is available between 1,750 to 5,500 RPM. This combination results in a time of 3.9 seconds to go from 0 to 100 km/h, which is the fastest value in this segment. The RS6 Avant's top speed is limited to 250 km/h as standard. However, Dynamic Plus packages offer a top speed of 305km/h.
Audi has made many changes to reduce fuel consumption. The average value of the NEDC cycle is 40% lower than its predecessor. The 4.0-liter TFSI engine has a thermal management system, standard start-stop systems, and a cylinder activation system that stops cylinders 2, 3, 5, and 8 at low or intermediate loads.
In the European standard cycle, the cylinder deactivation system reduces fuel consumption by 5%. However, in real driving conditions, we can expect an economy of around 10%.
You May Also Like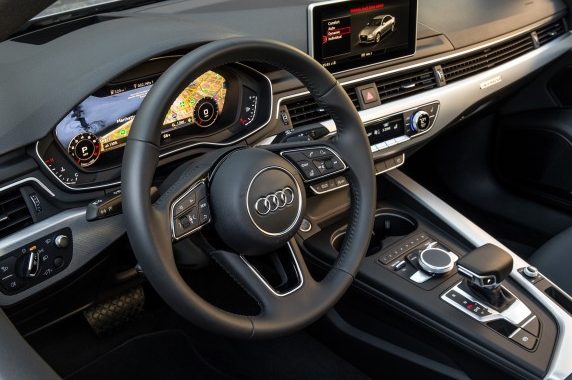 March 17, 2020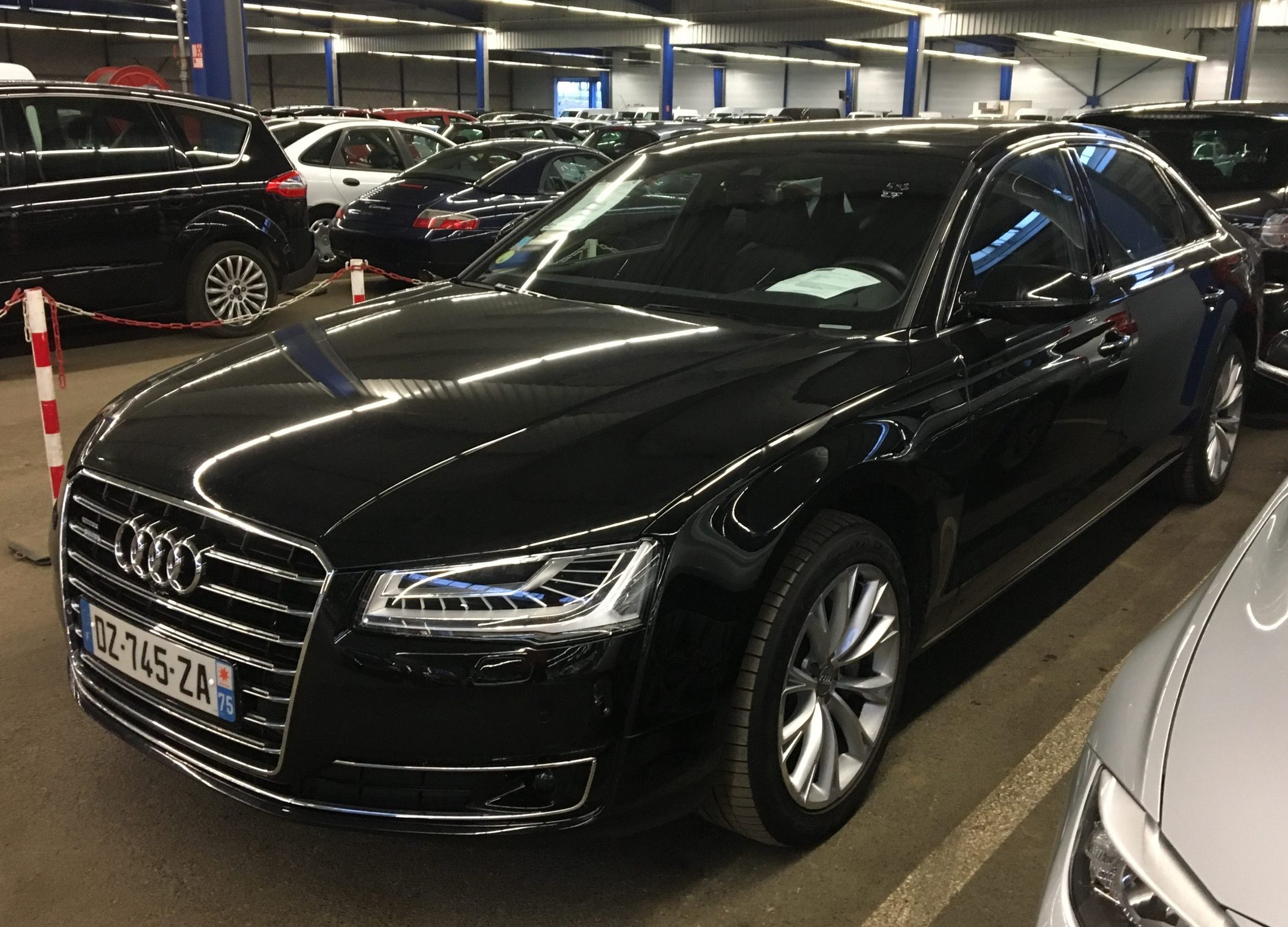 January 3, 2018