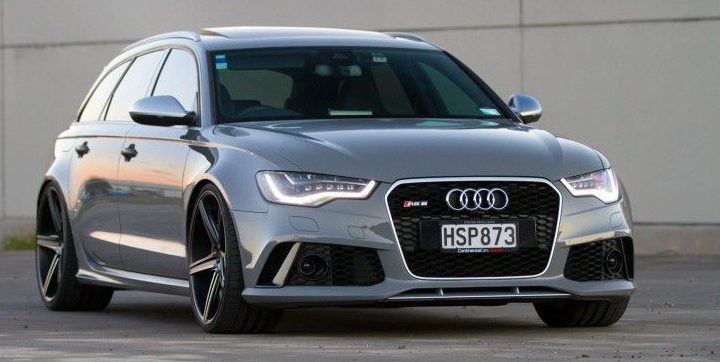 Audi's S Line, S and RS: What does it actually mean? What does the real meaning of S Line, S or RS mean?
Many drivers have difficulty understanding the meaning of Audi's S and RS models. Not to mention the S Line logos that appear on certain models manufacturers wish to "improve." Let's now find out what the Audi brand's true meaning of S Line, S, or RS is.
What does S Line, S and RS mean for Audi?
Audi's S Line is a design package that gives Audi models a stronger and sportier look, just as BMW has M Sport and Mercedes has AMG. Every car manufacturer seems to have a level of assembly that gives the car a sportier look and higher performance. Audi's S line is named after the high-performance cars "S" – S3, S4, and so forth. These models are very popular, especially in the UK where there are more Audi S-line cars on the roads than any other country.
If you love cars and are used to seeing the most exceptional ones in traffic, it is very unlikely that you haven't seen an Audi S/RS on every city roads. Audi S and RS, a range of high performance versions of certain models of Audi AG's cars, are primarily focused on enhanced "sports" performance.
The production of the Audi "S", which began with the S2 Coupe in 1990, was followed four years later by the Audi RS 2 Avant. Many "S" models from all of Audi's main ranges have been produced. You can identify cars by their distinctive accent lines, which are located on the front and rear grilles.
Audi S Line models come standard with the Audi quattro All-Wheel Drive System, which features unique internal combustion engines, stronger brakes, and stiffer suspension systems. This makes them stand out from the rest of their models.
What is the real meaning of the word "true"?
Audi Sport GmbH is a high-performance private subsidiary that AUDI AG creates higher-performance versions known as their "RS" badges. You might be wondering where the initials "RS", which are taken from German RennSport, are from. Literally, it means "racing sport".
Audi's "top" trim level is RS. It is distinct above the "S", ("Sport") specification level in the regular Audi model range. RS cars are considered "halo" vehicles because they are pioneers in some of the most innovative technologies and engineering skills used by the German manufacturer.
Audi RS cars, along with the R8, are the most powerful Audi vehicles. These sports models, which are competitive with supercars made by other manufacturers, come with extremely high prices. Audi's RS models feature the most advanced technology and are the best in the range. They were developed by Audi Sport, and built at the Neckarsulm facility.
Audi's RS models rival models made by Mercedes-AMG or BMW M. The Audi RS 5 rivals the BMW M4, but the Audi RS 6 rivals models such as the BMW M5 and Mercedes-AMG E63.
You May Also Like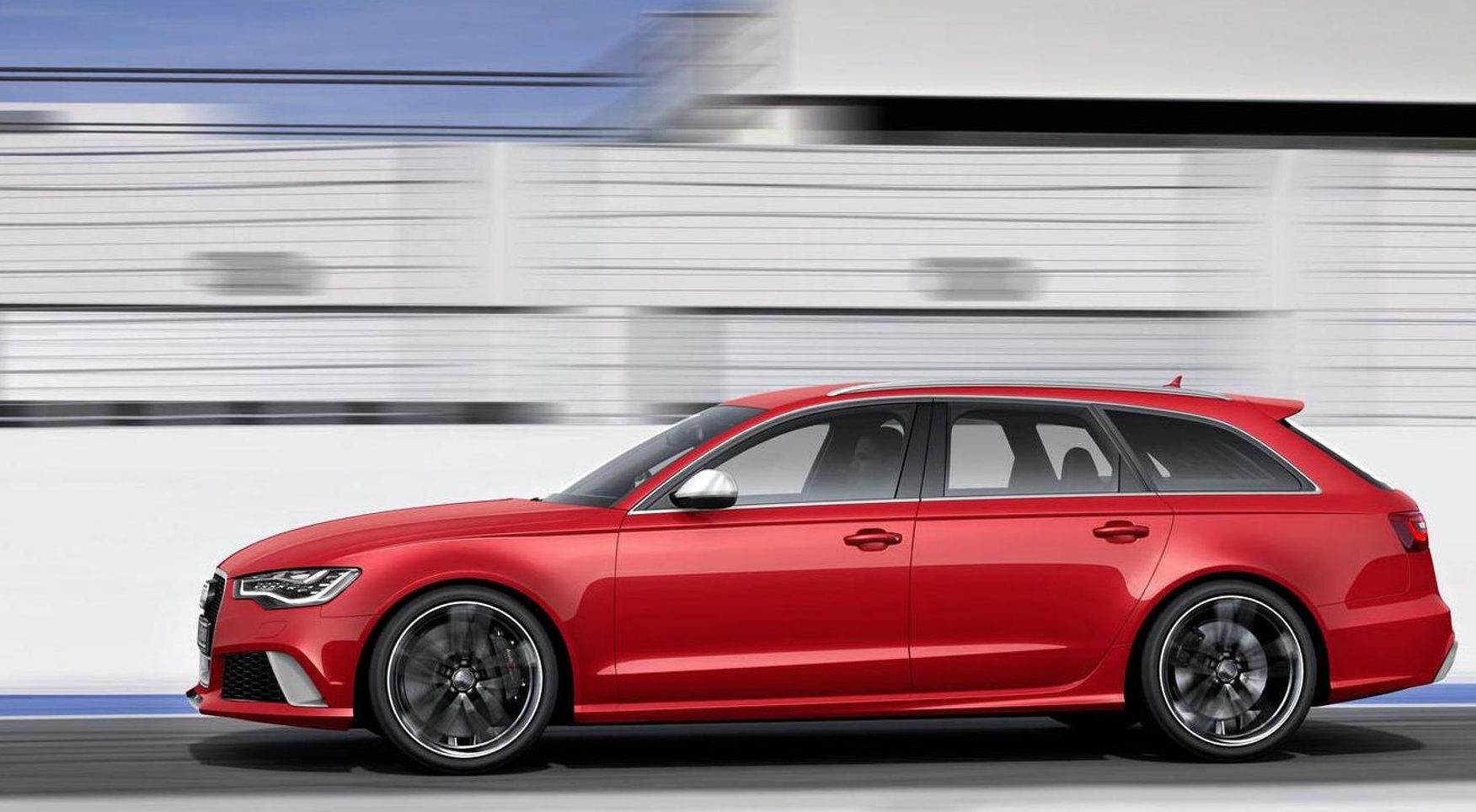 June 3, 2019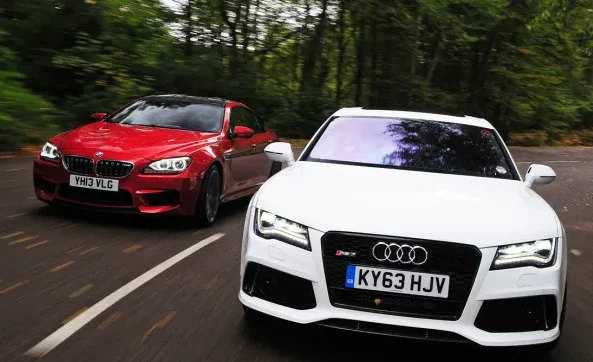 November 25, 2018